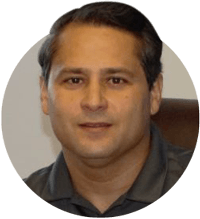 About Kobolt Construction
We have the experience and expertise to be the premier source for all of your construction needs.
From the foundation to the roof, we can plan and execute your project from the beginning stages of inception to the end stages at close out. KoBolt is headed by our founder Nelson Moreno, who has a master's degree in civil engineering, is a Certified Construction Manager (CCM), and Qualified SWPPP Developer (QSD/QSP), as well as leading several major projects in the Los Angeles and Orange County area. We have knowledge of piping, electrical, plumbing, framing, and all aspects of building.
Our mission is to impress our clients by providing the highest quality work, done right the first time, and done on schedule. We take a lot of pride in our work and your satisfaction is our ultimate goal. With us as your partner, we can make any project great.
Your project – our promise.
We are a small family-owned and operated General Contracting business with an emphasis in Residential Major House Remodels and Additions. After many years in the construction industry working for Heavy Civil Contractors, our founder, Nelson Moreno, decided it was time to start our own business to provide an exceptional customer experience and to also provide employment in an environment where everyone feels appreciated, and that is how our company was founded.
Being family-owned and operated means that we are constantly thinking of ways to improve our customers experience through family rooted values such as quality, reliability, and accountability. We don't ever cut corners or leave something "good enough", our Detail-Oriented philosophy pushes us to strive for perfection at everything we do. Similarly, we treat every home with respect, as if it were our own, and we treat our customers with the utmost respect they deserve. We show up on time and on schedule every day, and we are not a "no-show" contractor. We stand behind our work and in the event that a part fails, or something happens in the future, we will be right there to address the issue.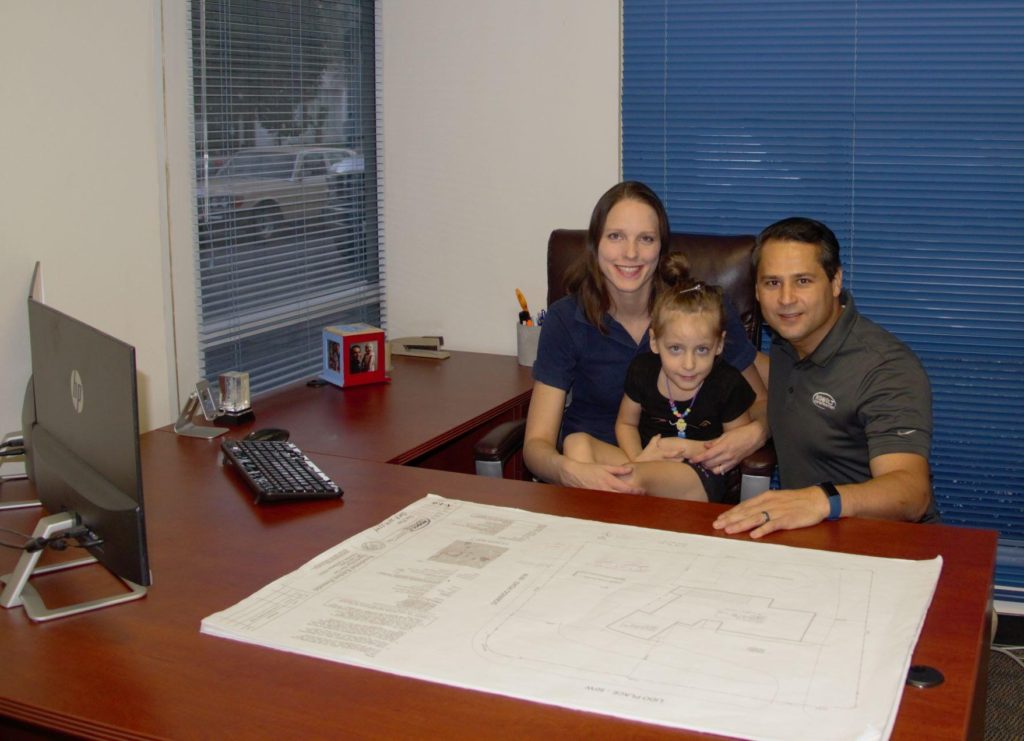 All of these things are what our customers love about us, and we have created an irrefutable reputation of being a Customer Satisfaction driven company that delivers High-Quality work.
Here at KoBolt, safety is a way of life. We take safety seriously, and every employee at KoBolt is empowered to be safe and keep those around them safe. We have a policy of "If you see something, say something"; in other words, if you see that something is unsafe, or has the potential to cause harm, we encourage and welcome you to report it right away. Safety is our #1 priority.
Our Construction Services
As a leading construction firm, we ensure both the viability of architectural drawings post-construction, as well as optimize for safety and efficiency during the construction process.
Constructability Review
We ensure the construct-ability and viability of architectural drawings.
Pre-Construction Planning
Before the first brick is set, we're already working hard to plan ahead.
Construction Management
Safe and efficient construction management for your project.
KoBolt proudly serves the residential market, including homeowners and realtors, by building construction solutions.
We also facilitate the development of commercial markets, including business residences and complex apartment buildings.

Jaymes D.
Fullerton, CA
For our guest bath remodel, we interviewed three local contractors and Kobolt was the clear choice. Their bid was comparable to the others we received, but their service set them apart. Nelson even produced complimentary renderings of showing what the finished product would look like!

Lauren L.
Anaheim, CA
Thank you Nelson and the rest of Kobolt for transforming my dad's house! You guys have been better than I could have imagined to work with - can't wait until you transform some of my house. Communication, helpfulness, pride, attention to detail... I can't say enough about Kobolt.

Chris C.
Fullerton, CA
Not only does Nelson have an engineering background, his crew was super smart and skilled as well. Really, he checked in with me everyday, showed up when he said he would, cleaned up every day and even sent me photos of the project when I was out of town on business. Total class act!

David G.
Whittier, CA
Very professional and communicative. Took the time to listen to our concerns and wants to draft out a plan for our addition. Although we have not moved into the next phase of our project yet, the attention we received will not be forgotten when we are ready to proceed.

Glauci R.
Santa Ana, CA
I will always take my time to recognize an AMAZING job with a PERFECT outcome. My fence has 86' in length and it is a straight line. After Kobalt finished the work the first think I noticed is how every single panel is lined up perfectly. It is hard to go to the backyard and not just keep looking at it. It looks beautiful and high end. It is now the focal point of the yard and all my neighbors love it!

Lillian S.
Huntington Beach, CA
Nelson and his team were courteous and professional and his workers always showed up on schedule. I've had other contractors promise to send workers, and not show up for other projects. I did not experience this problem with the Kobolt team. I am happy with Kobolt construction's services.

Robyn L.
Anaheim, CA
From the moment I met Nelson, he was professional and honest. We had a great initial first meeting to discuss the project (an 875 sq. ft. addition to the house). Nelson promptly followed up with a competitive and thorough bid. I'm so incredibly happy with my choice in Kobolt that I had to write a review now! My only regret is that I didn't find Kobolt sooner!
Listen to what our past customers
have to say!
Our clients love working with KoBolt Construction – the proof is in the pudding! Read past customer reviews for yourself here while you're considering us for your next construction project.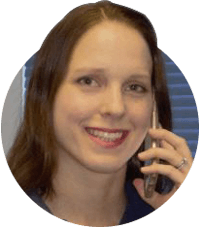 Contact Us For An Estimate
As a family owned and operated business, we really do care about what people have to say about our construction business. Here are some of the best ways to get in touch with us: